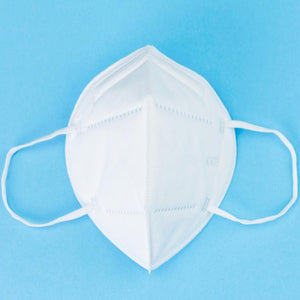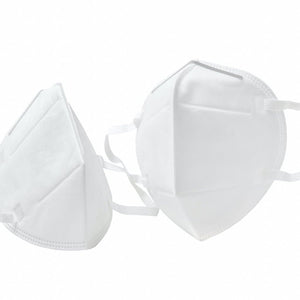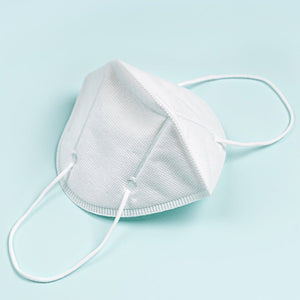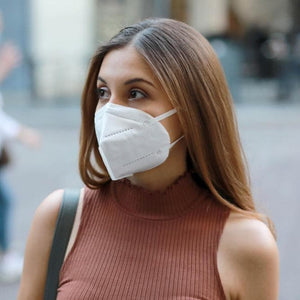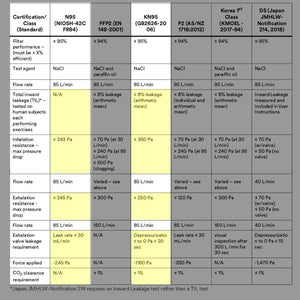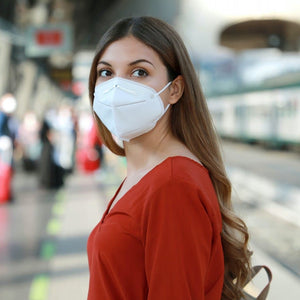 Certified Authentic KN95 - 10 Pack ($1.50 per mask)
In stock. We aim to ship within 2 business days or less from Portland, OR.

Premium Imported from China - (Click here if you prefer US Made)
5-layer protection, a disposable mask for daily use
10 sealed masks (come in sets of 2)

>95% filtration efficiency, KN95 Standard
Very high fluid & particle resistance
Extremely comfortable with maximum breathability

Elastic ear straps and metal nose clip for a snug fit
Latex-free, dye-free, fiberglass-free, non-toxic, PVC-free
FDA Registered 

100% Certified Authentic
Size Guide: KN95 mask is one size fits most. The small option is for slimmer faces. Orders can be mixed with different sizes, in quantities of 2, by writing a note in the "Special Instructions" field during checkout.
**Earloop bands can be stretched for those that are looking to loosen the fit. Take one elastic earloop band with both hands and gently pull on it in opposite direction with both hands from the center of the earloop band. Try on for size again, adjust with additional pulling, if needed. Do not pull on the earloop from the mask itself. 
FDA Registered for General Public/Civilian Use. This product is not eligible for returns.

Durable
I wear masks at work for about 9 hours a day. I can usually get a few days wear out of them. I appreciate the structure of the mask in that it doesn't flatten against the face. They are easier to breathe in for me than the surgical type masks.
Excellent mask.
Finally, a mask I feel safe and comfortable wearing without double masking. I appreciate that it is so well constructed and made in the USA. Although many individuals have chosen not to wear masks, my husband and I have decided to continue wearing them, indefinitely. This is the masks I will be wearing. Thank you for producing such a great product.
Just What I Was Looking For
I had been searching local stores for KN95 masks for an upcoming trip but wasn't finding what I wanted. I decided to take a chance on Protectly & I am happy I did. The masks are good quality & I like that they are made in the US from a small company.
Good masks
These work great - straps are a little short out of the bag and prone to breaking if stretched too far too fast, but the tightness makes me feel better about the fit, and a careful pre-wear stretch helps break them in enough for comfort
Good but worth springing for the adjustable earloops
These are great masks that work well for one family member, but the same mask with adjustable earloops works much better for the other one of us. I'll be getting those next time!
Great product/service
My 2nd purchase and both have gone smoothly. I like the adjustability of the masks, both Kf 94 and KN95.