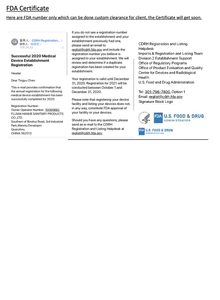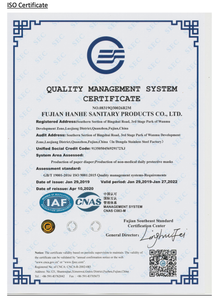 Face Mask Travel Kit - 10 Pack (Surgical Style)
In stock. We aim to ship within 2 business days or less from Portland, OR.

3-layer protection, a disposable mask for daily use
10 masks in a sealed pouch
Soft and comfortable with maximum breathability
>95% filtration efficiency
Elastic ear straps and ergonomic nose clip for a cozy fit
Latex-free, non-toxic, dye-free, fiberglass-free
FDA Registered
Imported
For General Public/Civilian Use. This product is not eligible for returns.
Solid Product
I feel this is a good price for this amount of quality masks.
Great Just-in-Case Backup Plan!
I make fabric masks--I currently have 20 at home for our use. Just a week after adding the Travel Mask Kit to our n95 order as a "Why not?" item, we had to make a stop and had no extra mask on hand. Earlier, I divided the kit into 2 packs and put them in both cars (placed in unused makeup/travel bags, in the glovebox). It's a great backup, for a low price!